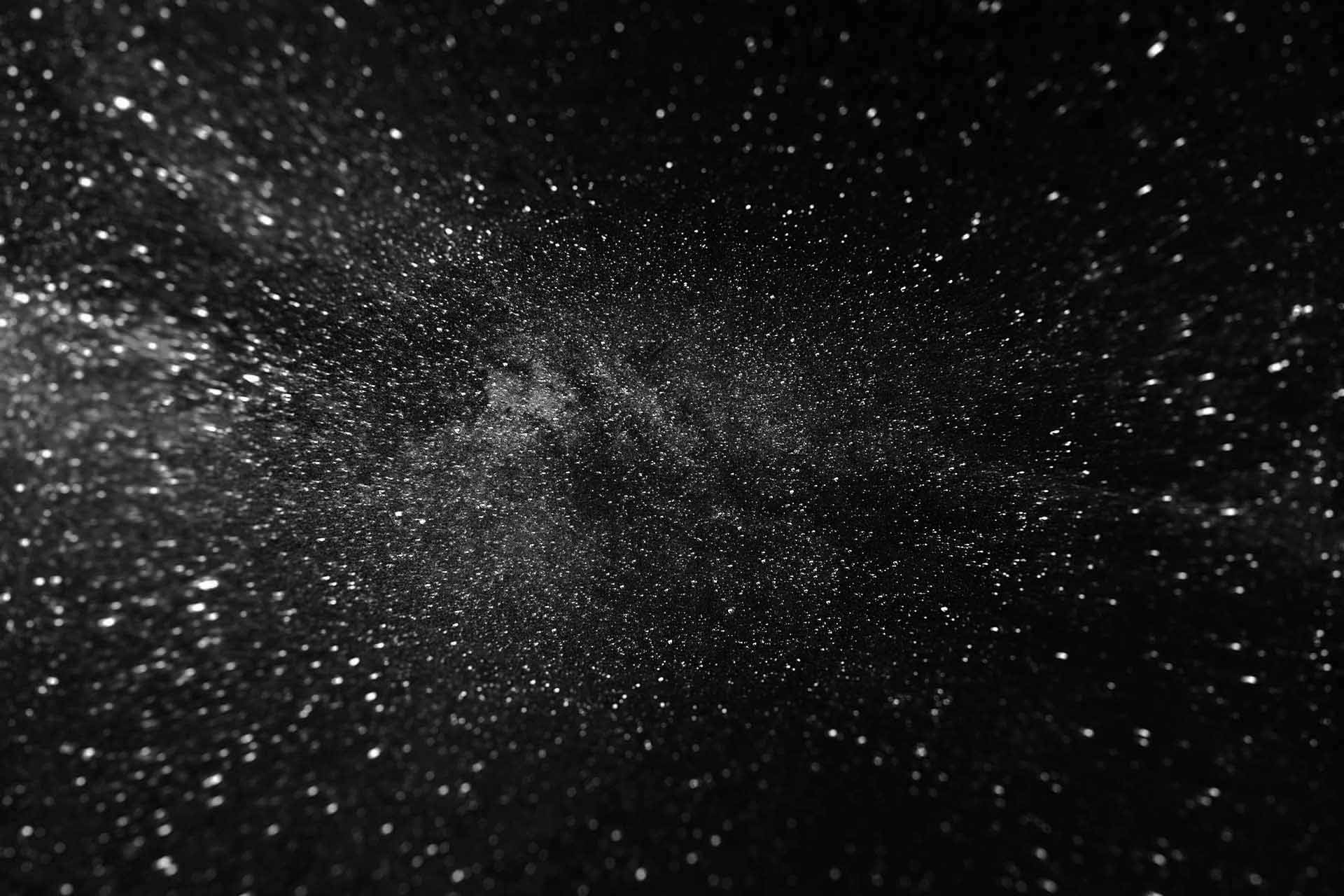 Marketing. Websites. Design.
Green Moon is a creative marketing agency. We're backed by decades of diverse marketing and design experience, but at our core, we're just really good at figuring things out. Our clients show up with things they want to tackle, and we craft successful solutions.
We build connections.
Understanding what your customers want is the first step. Reaching them in the right way, at the right time is how to truly drive home a meaningful connection. This is the foundation for creating a lasting relationship with your business. Here's how we do it:
---
MARKETING
From email campaigns to special events, we offer a range of tailored solutions to reach your audience quickly and efficiently.
WEBSITES
With an emphasis on simple and intuitive design, we create user-first, search optimized websites that look and work great on any device.
STRATEGY
We'll develop your unique roadmap for success based on effective inbound marketing strategies that attract the right customers.
We design brands.
The right look sets you apart from the competition.
---